Large Quantity Waste
Whatever your requirements...
call Douglas Waste Management Ltd
today for a quotation.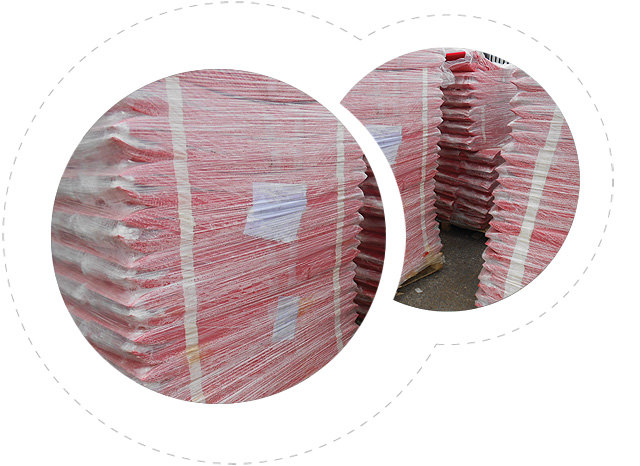 Size doesn't matter
All of our Customers are important to us – regardless of the volume of waste.
Whether you have 100 tons a week or 100 kilos a week we promise to give
you our best service.