Polystyrene Recycling
Polystyrene is a common packaging material. It is favoured due to it being lightweight – however this is a problem when it comes to recycling.
Polystyrene is so light that it costs hundreds of pounds per ton to transport. At Douglas Waste we have specialist machinery that compacts polystyrene to a fraction of its original volume making it cost effective to transport and recycle.
From this………To this!
We can collect your polystyrene in one of our economical vehicles and transport to our town centre location for processing.
Call us today to arrange a collection.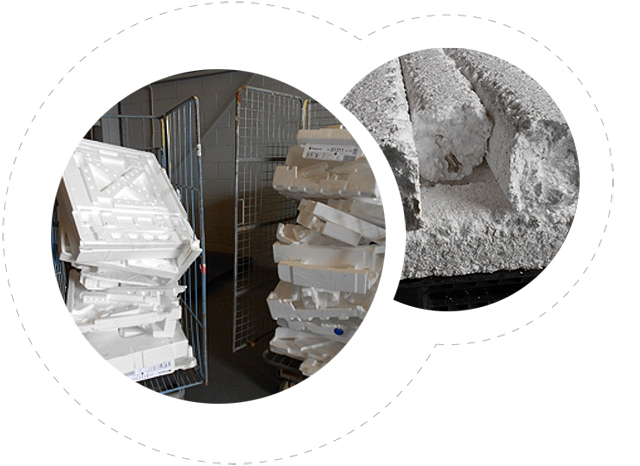 Size doesn't matter
All of our Customers are important to us – regardless of the volume of waste.
Whether you have 100 tons a week or 100 kilos a week we promise to give
you our best service.