Documentation

All below documentations are available as down-loadable pdf files. Please click on each image to download.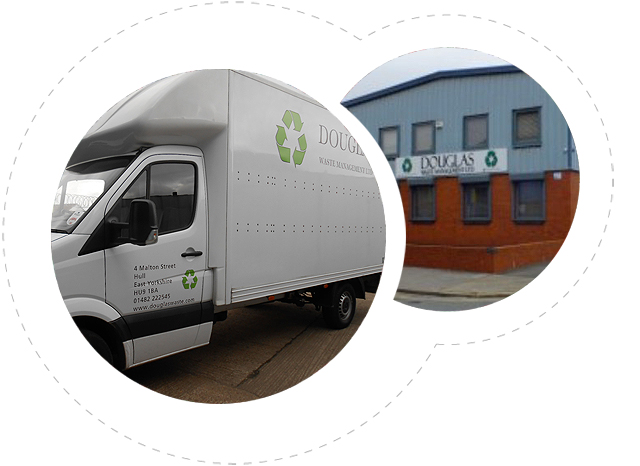 It's what you want that matters
We're here to provide you with a solution that's best for your Business.
We offer a flexible service to collect your recyclables, so if you want
collections on a specific day or you want a bin instead of a bag or a cage
then just let us know.